When many people are selling the brick machine, Honcha is selling its own professional and service, users only need to master the material and the market, the other is to Honcha. This is beyond users' expectation, reflected the user value core of business.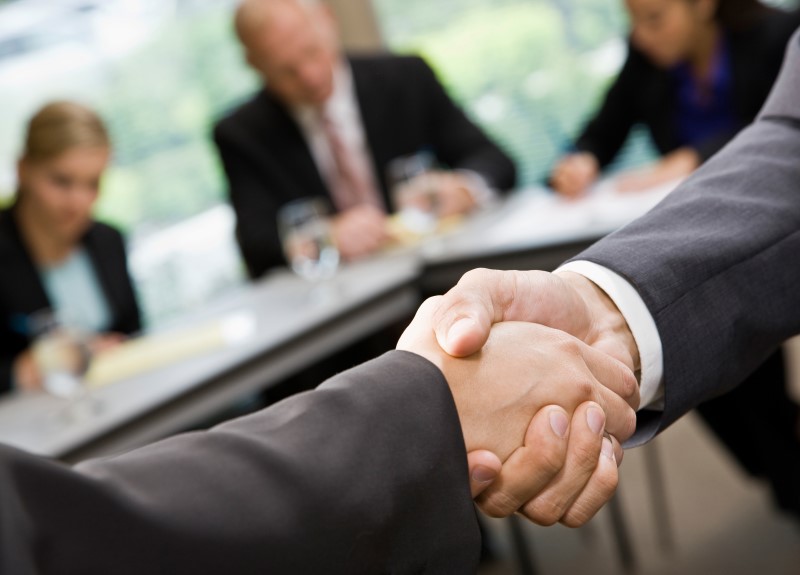 we are maximizing the use of existing resources of the users, customizing for the users, providing the best operation mode, or even outputting the whole plant.
the customer can experience Honcha's management knowledge and professional skills through our training system.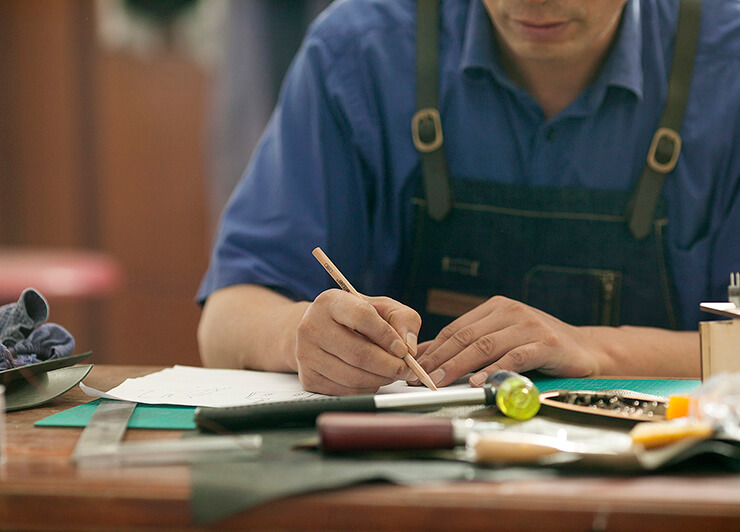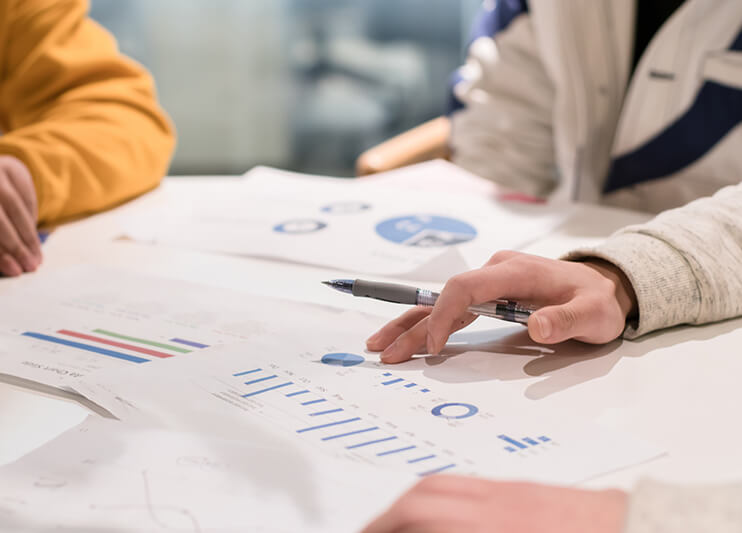 Dozens of 6S services world ensures that customers' programs can be executed fast, installation, debugging at one go.
build up users files, 24 hours technical service,regional components distribution and other services.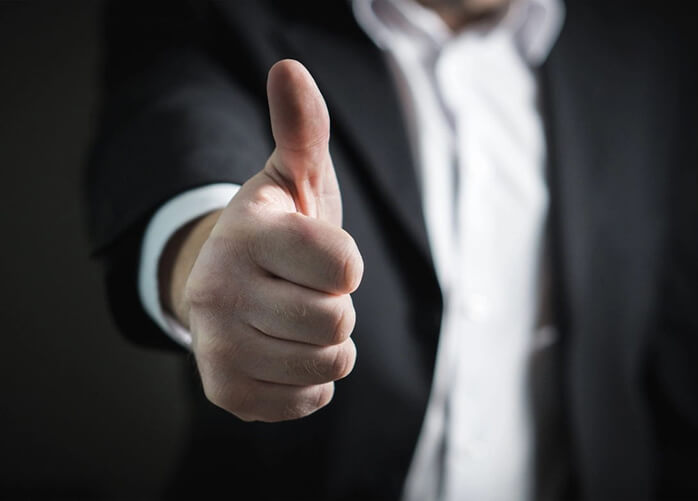 The development of Honcha is inseparable from its technicians' contribution. Honcha will popularize talent strategy to its customers all around the world. Equipment operation and talent training are also its service provided to customers. Honcha's large number of professionals can service the world at all time.
Not only do we provide technology solutions, but also make commitment with regard to quality and service. All our support cannot be rewarded if we are unable to help customer develop better.