Focus HONCHA making continuous innovation
Since 1985, Honcha has been serving its customers around the world from its design and manufacturing center in South Korea and China. As a solution provider, we offer concrete block solution both as single machine or as turn-key block making plants for our customers from A to Z.
At Honcha, developing and manufacturing of quality, industry-leading products is always a Top Priority, thus, we are constantly moving forward to meet clients' different demands to make their block projects successful.
——Responsibility and Mission——
It is Honcha's eternal goal to constantly innovate, expand and surpass.
Ceaseless innovation is driven by specialization.
Global talent strategy.
Give rise to the birth of industry leaders.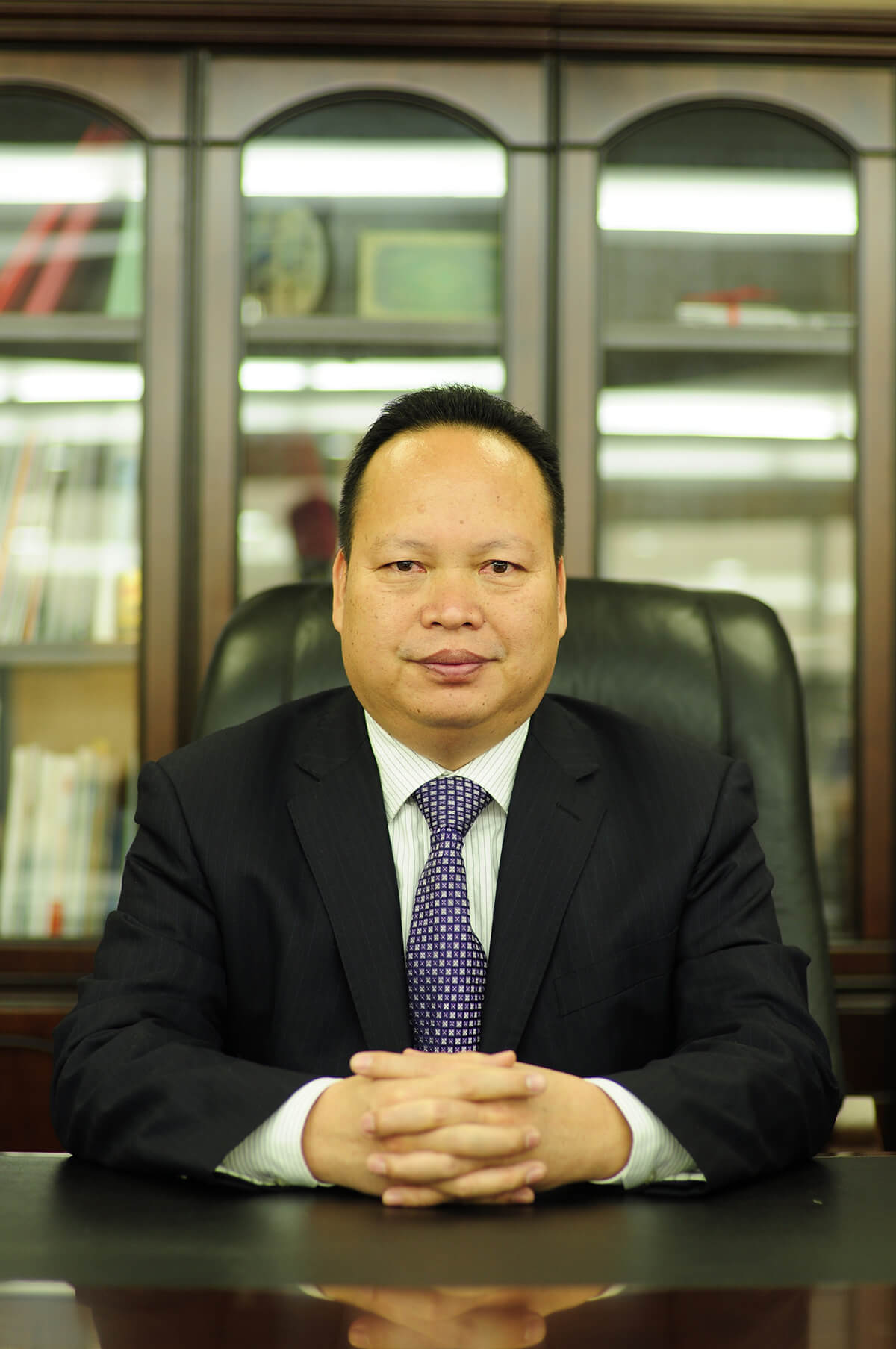 CEO Zhichang Fu
● Employee's love let us find and constantly improve their common development way.
● To the customer love let us make friends set a good reputation of the industry.
● To the cause of the love let we are full of passion tireless even forget oneself.
● To the people of the motherland to realize the dream of love making power is that our life.
Focus on brick industry 34 years, again and again lead China brick industry to new heights.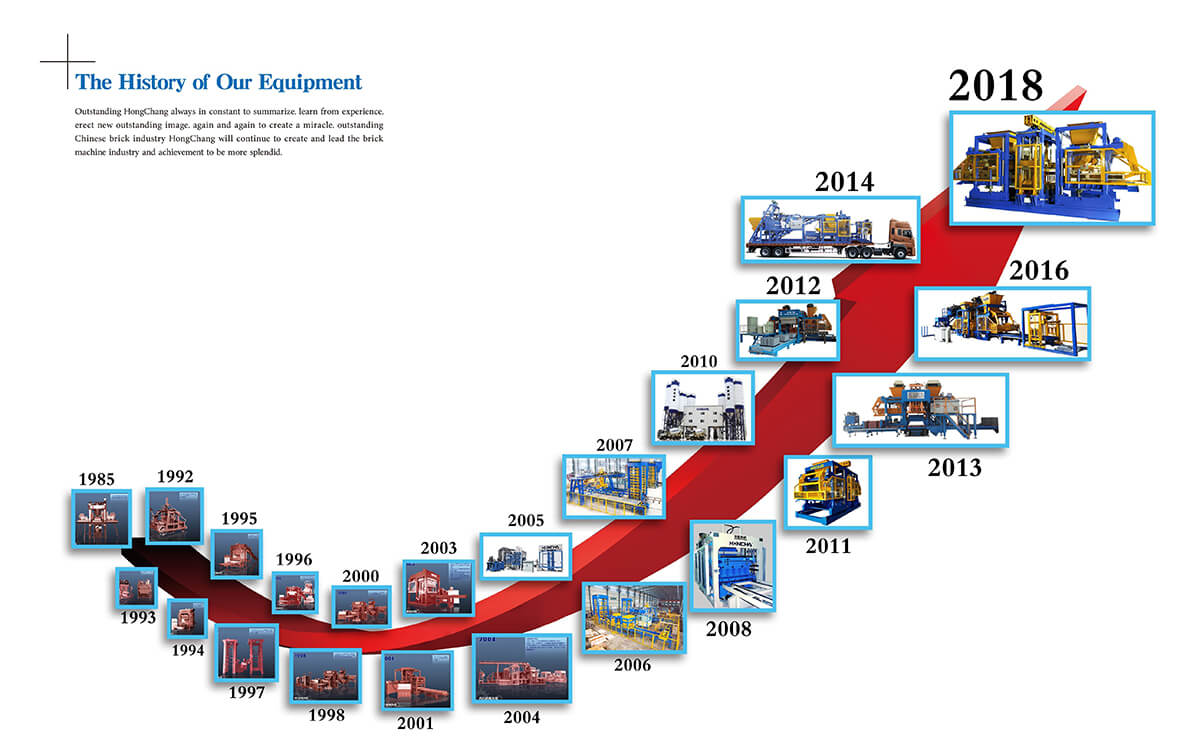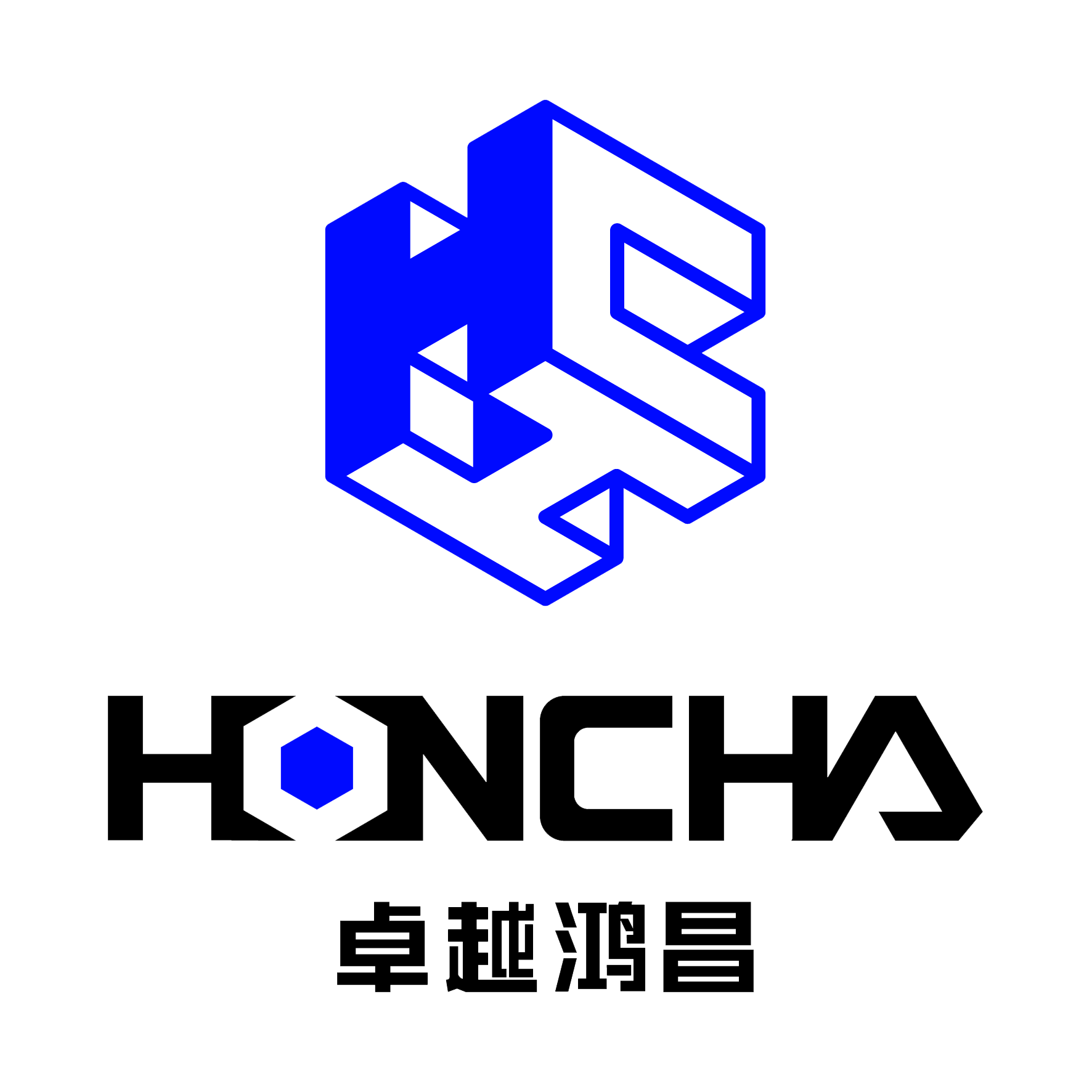 It consists of  letters "H C" and Chinese characters "卓越鸿昌" to form a look-up cube. The plane is hexagonal.
● "H, C" is the initials of Honcha letters.
● "Cube" shows the concept of space and represents the construction industry. It reflects the nature of the ultimate product of Honcha.
● The shape of "regular hexagon" is the embodiment of the most representative nuts in industry. At the same time, regular hexagon has the characteristics of symmetry and balance. It implies the firm and firm character of the enterprise.
● Blue represents wisdom, science and technology, rationality and pioneering progress.
The overall recognition of the logo is strong, and the simple geometric pattern is quite international. It has taken a strong step for Honcha brand to enter a more challenging market.
Honcha continue to make hard effort on the road of the development of Chinese block machine industry.